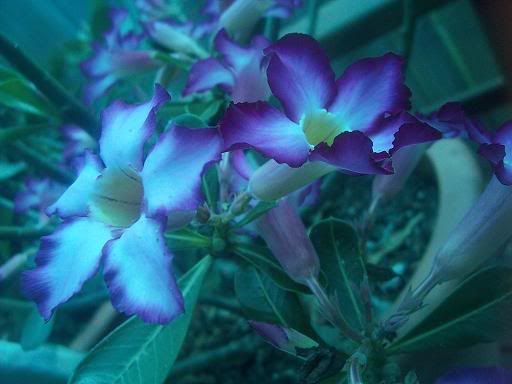 I used some 3D glasses to make it blue!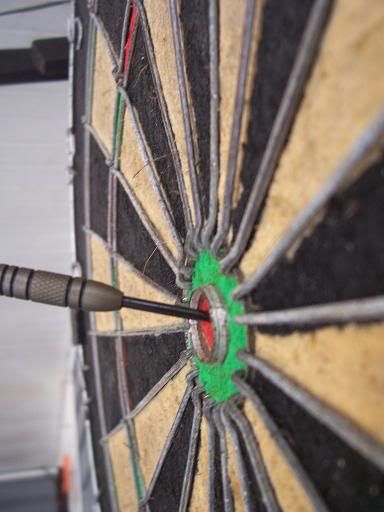 Dartboard in my backyard. Unfortunately, I did not throw that one.
The hippo's supposed to connect to the hose, but I think it's broken.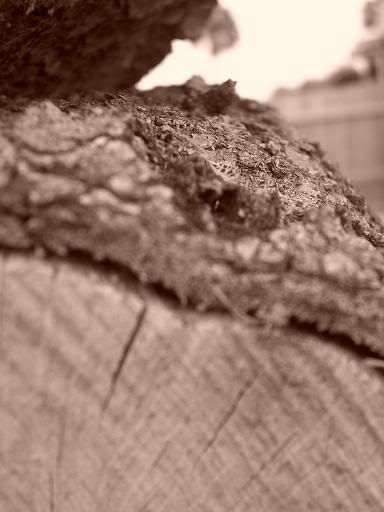 Pile o' wood uno.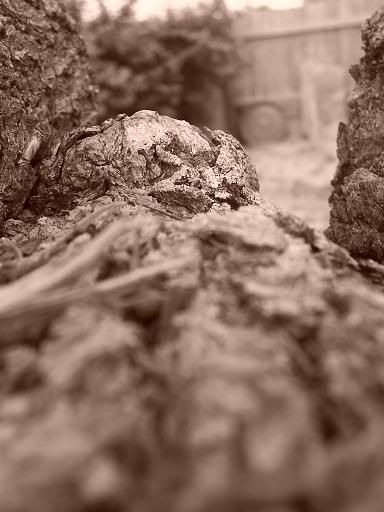 Pile o' wood dos.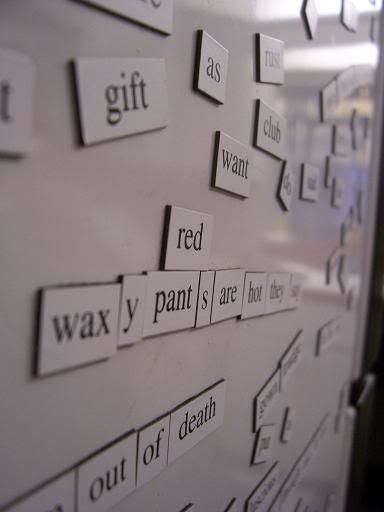 "Waxy (red) pants are hot, they say."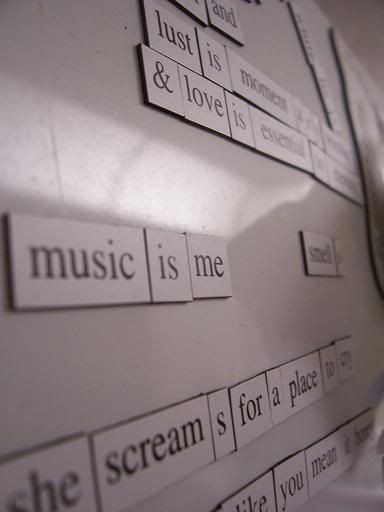 "Music is me."
"She screams for a place to cry."
"Shake it like you mean it, honey."
Be gentle, I'm pretty much just a beginner. I became obsessed after my sister got a digital camera for her birthday.
Although, I am looking to buy a new camera. Preferably digital, but I'm not sure what all I want. Any suggestions?